Opportunities for growth.
If you're committed to customer service and producing an outstanding product, we think you'll find Sequoyah to be an exciting, enjoyable place to contribute and grow.
Voted by our team as a Best Workplace 9 years in a row (2014 – 2022), Sequoyah fosters an environment of teamwork with a commitment to excellence. Our relationship driven culture is often described as customer focused, striving for excellence, engaged, and motivated by continuous improvement.
It's evident when you walk through our building and jobsites that we enjoy what we do - it isn't uncommon to hear laughter or friendly conversation. Whether it's our jobsite lunches, annual Winterbash employee appreciation party, leadership and field supervisor training programs, employee charity golf tournament, community service outings, safety culture or "Blue Fridays", you'll enjoy being a part of our team!
Sequoyah Electric, LLC is proud to be an Equal Opportunity Employer and an IBEW Electrical Contractor. We invite you to explore career opportunities with us.

Paid Time Off & Vacation
Medical, Dental, & Vision
Employee Assistance Program
Fitness Reimbursement
Healthy Snacks

Financial Benefits:
Retirement / 401K
Insurance Plans
Bonus Opportunities
Free Headquarter Parking

Other Perks:
Philanthropic Opportunities
Sequoyah University
Casual Dress
Company Parties
Travel Assistance Program
Company Logo Wear
***Benefits are available to non-union staff and may vary depending upon employment status, and/or years of service. Please note that benefits are subject to change as we work toward continuous improvement.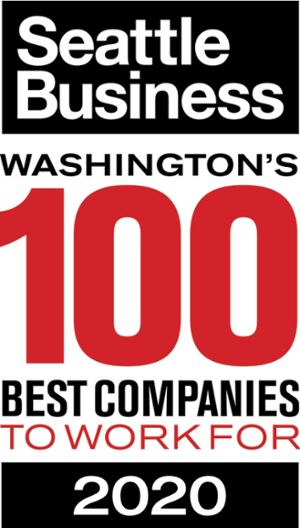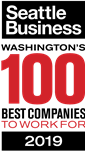 ​
​