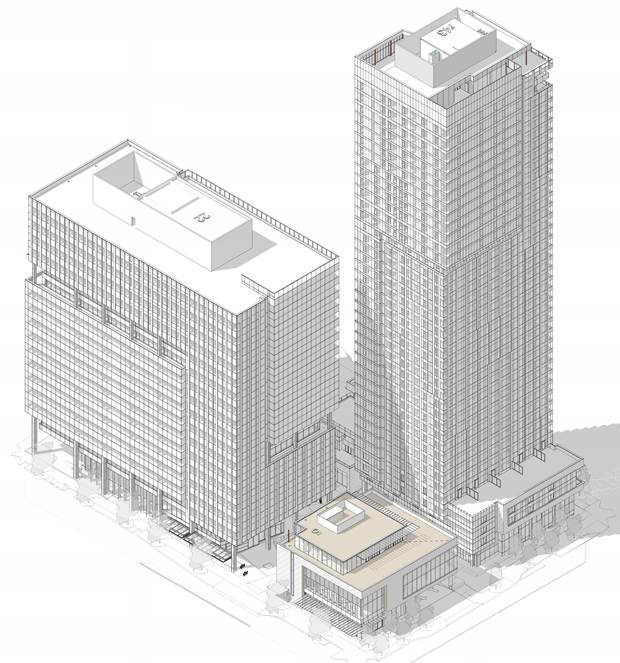 Project Spotlight: Block 48 Project
Sequoyah awarded 19-story design-build office development.
Block 48 Project is scheduled to begin in January 2016. This project consists of a full block development at the NW corner of Westlake and Denny in South Lake Union. The project scope includes a common below grade parking garage, 19-story office core & shell, 41-story apartment tower with 464-units and associated amenity spaces as well as a 4-story retail building. Total project size is in excess of 1.3M square feet. Sequoyah's plan is to do the entire design with our experienced in-house engineering team.