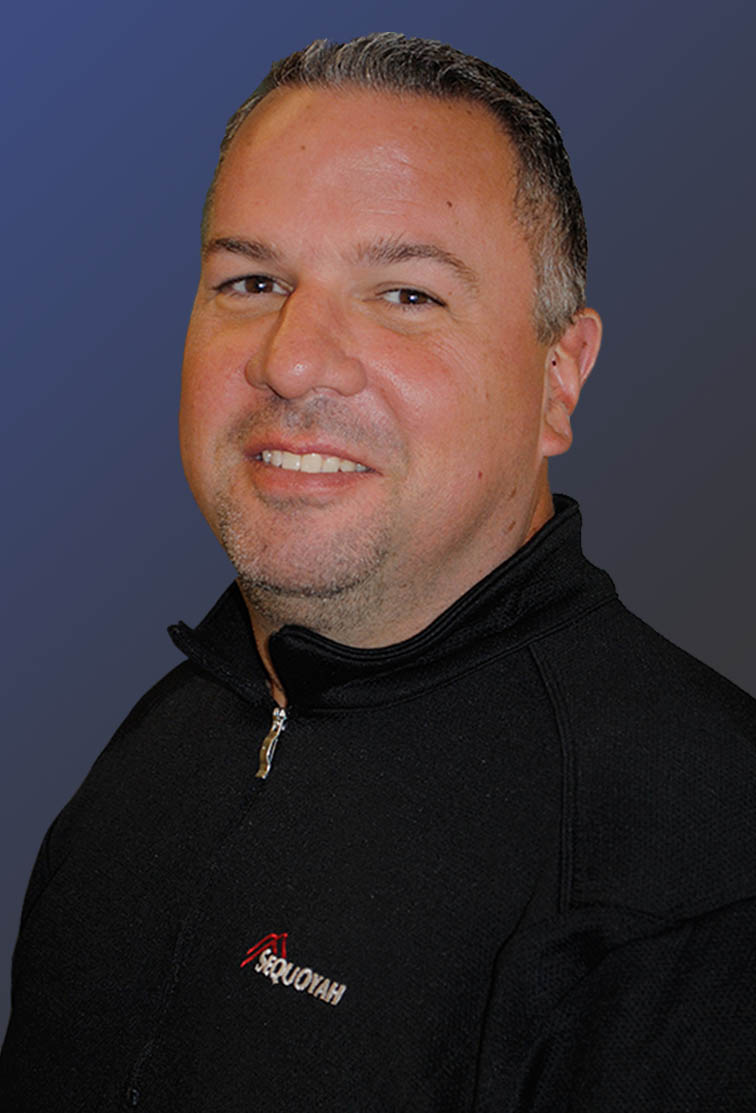 We are pleased to announce the promotion of Shannon Robinson to Project Executive in the New Construction Department (Division 41). Shannon has been with our company since 2006 and has held the positions of Project Manager and Senior Project Manager. Over the past ten years, Shannon has managed several projects including Harborview Ninth & Jefferson Building (T.I.), several projects for The Boeing Company including 4-20 HBL, Teague T.I., Joseph Arnold Lofts, Walton Lofts, and currently 2nd & Pine.
In this new position, Shannon will be focused on the commercial design-build market. He is responsible for in-depth involvement in all phases of electrical construction projects including relationship development, sales, proposal development, estimating, design and preconstruction. Shannon will also have oversight of project management and construction coordination, while ensuring that projects are proceeding on schedule and within budget.
Please join us in congratulating Shannon on his promotion and in wishing him continued success at our company.