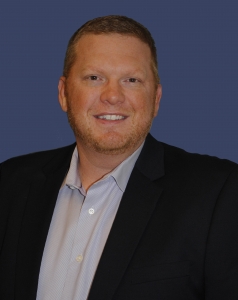 Brian Jones
Preconstruction Manager
As Sequoyah's Preconstruction Manager, Brian is responsible to ensure that all of Sequoyah's resources are utilized to exceed client's objectives. He is dedicated to provide accurate engineering, cost estimating, constructability and scheduling information from conceptual design, through design completion, so that our clients have all the needed information to make the best decisions for their project.
Brian graduated from the University of Washington in Construction Management. He has been an integral team member on many exciting projects across several market sectors. He has held positions of Electrical Project Manager to Low-Voltage Department Manager, but has strong passion for Preconstruction. His leadership within the department is focused on creating and fostering lasting partnerships built on trust and service.
Outside of work, Brian enjoys traveling with his wife and is active in youth sports. He also continues his involvement with the University of Washington by mentoring, lecturing, and is a member of the CM Departments Construction Advisory Council. Throughout the year, Brian spends his free time on the golf links.
"Our responsibility in life is to help those around us to be better. By doing this, we create an environment of trust where all those involved can be successful."