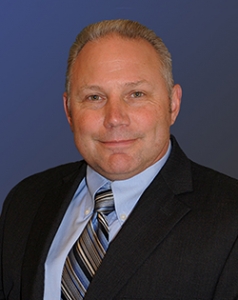 Scott Angeline
VP of New Construction
Scott has over 28 years of experience in the construction industry. He graduated from Washington State University with a Bachelor of Science degree in Construction Management and a Minor in Business Administration. With 20-years at Sequoyah Electric, Scott has managed multiple electrical, mechanical and general construction contracts for government, public and private industries.

His leadership role as the Vice President of New Construction ensures that project planning and successful execution is obtained on all projects. Scott values longstanding relationships with clients that turn into partnerships. Away from work, Scott enjoys golfing, classic cars and motorcycle riding.

"Our key to success is customer service; our mission is building long lasting relationships."